Find more videos like this on A New Dawn
I am convinced that at the core of all religious disagreement is a very simple basic component. Communication !! Since the beginning of time man has looked around him and t tried to understand what is going on. Different civilizations at different times have come up with different answers. They have spent the rest of history killing each other by the millions in petty arguments over who is "right" ! They are so blinded by "dogma" that they can't see the simple truth in front of their eyes --- everybody is trying to describe the same thing !! I'm reminded of the old story about five blind men trying to describe an elephant. One man has hold of an ear, one has hold of a leg, one has the tail, one has the trunk and the other has a tusk ! They all have radically different experiences of the same thing.
Find more videos like this on A New Dawn
I also believe that if we are ever to have true peace on earth we must resolve this issue and recognize our true place in God's universe !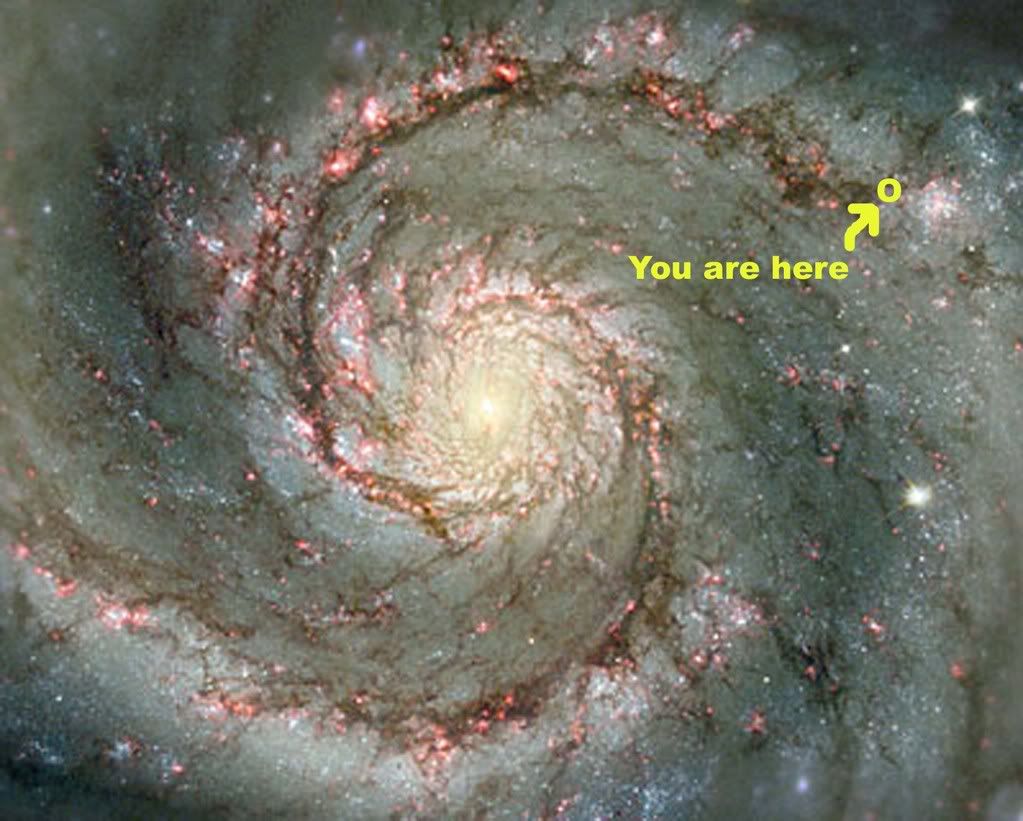 I am an ordained minister in the order of spiritual humanism and as I'm sure you know by now believe very strongly in the quality of all human beings with no exceptions and that the biggest detriment to peace on Earth today is intolerance of people with different belIef systems especially in the area of religion. And I believe that the survival of our species literally depends on our ability to sort this all out !!