Common Ground World:
Guess What ?:) "We" just recieved the MotherLoad !
Seems a great majority of "Our Friends"..have made *NEW RELEASES* (All@Once)!
So,..'Guess What' "We" are doing this next week or so??
Yep..*NEW RELEASES* AllWeek, EveryDay until "We" are done..
Beginning w/ Music !
From Our Friends @ ArmadaMusic...
"Never Cry Again"!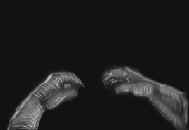 :)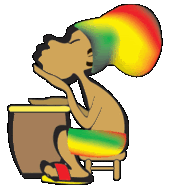 jb
EnTouch..