& "Yes" the video above is one of those *NEW RELEASES* "We" spoke of...
So, from Our Friend @ eursweet7 ................."Love" !
&..
..if you "Feel".."The Flow"..of helping to distribute It..
GO..For It ! :)
cause..@ the moment, this video has only been seen ( 243 ) times...worldwide!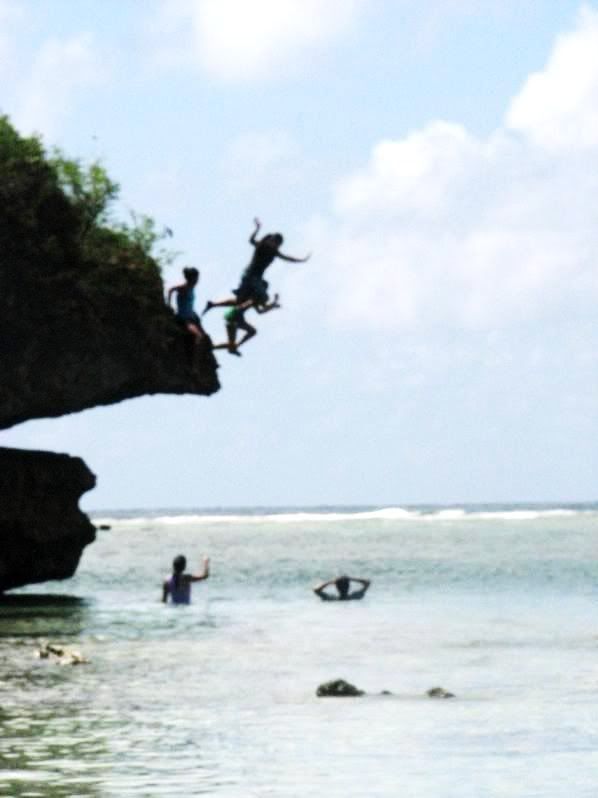 enter above for the Common Ground World network
Thank "You" !
:)
simply
jb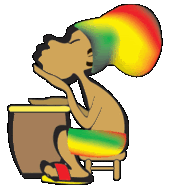 The Power of The Dream..