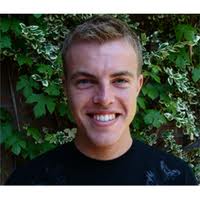 Bentinho made an initial tour of the Bay Area last spring during which he left a profound and lasting impression on many people. Though only 23 years old, Bentinho speaks from direct experience and with great clarity, joy, and warmth about realizing and stabilizing in the recognition that this moment, and every moment, is free and perfect as an expression of open and free awareness.
For more information on Bentinho you can find a number of videos of him on You Tube and you can also find him engaged in dialogues and teachings on his page on Facebook.
- Sunday, September 4, 7 pm, 1924 Cedar Street, Berkeley
- By donation, reservations are not required.