My name is Aram Grigoryan
I was born in Yerevan, Armenia, 1957.
I'm living in Russia, Novosibirsk 1985.
I THE SCULPTOR
S1992g. At this time, I heads the Union of Artists Novosibirsk in Russia. From 2004 to the present time, Vice President of Creative Artists' Union of Russia. Participant correspondent the Russian Academy of the Arts, a full member of the Academy of Culture Forming Russia, a full member of doctor of technical sciences Russia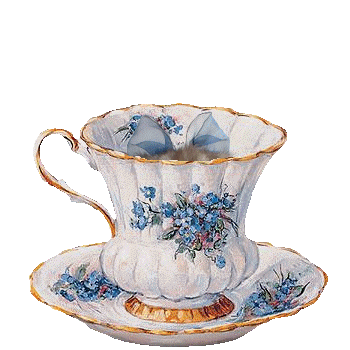 HELLO!!!